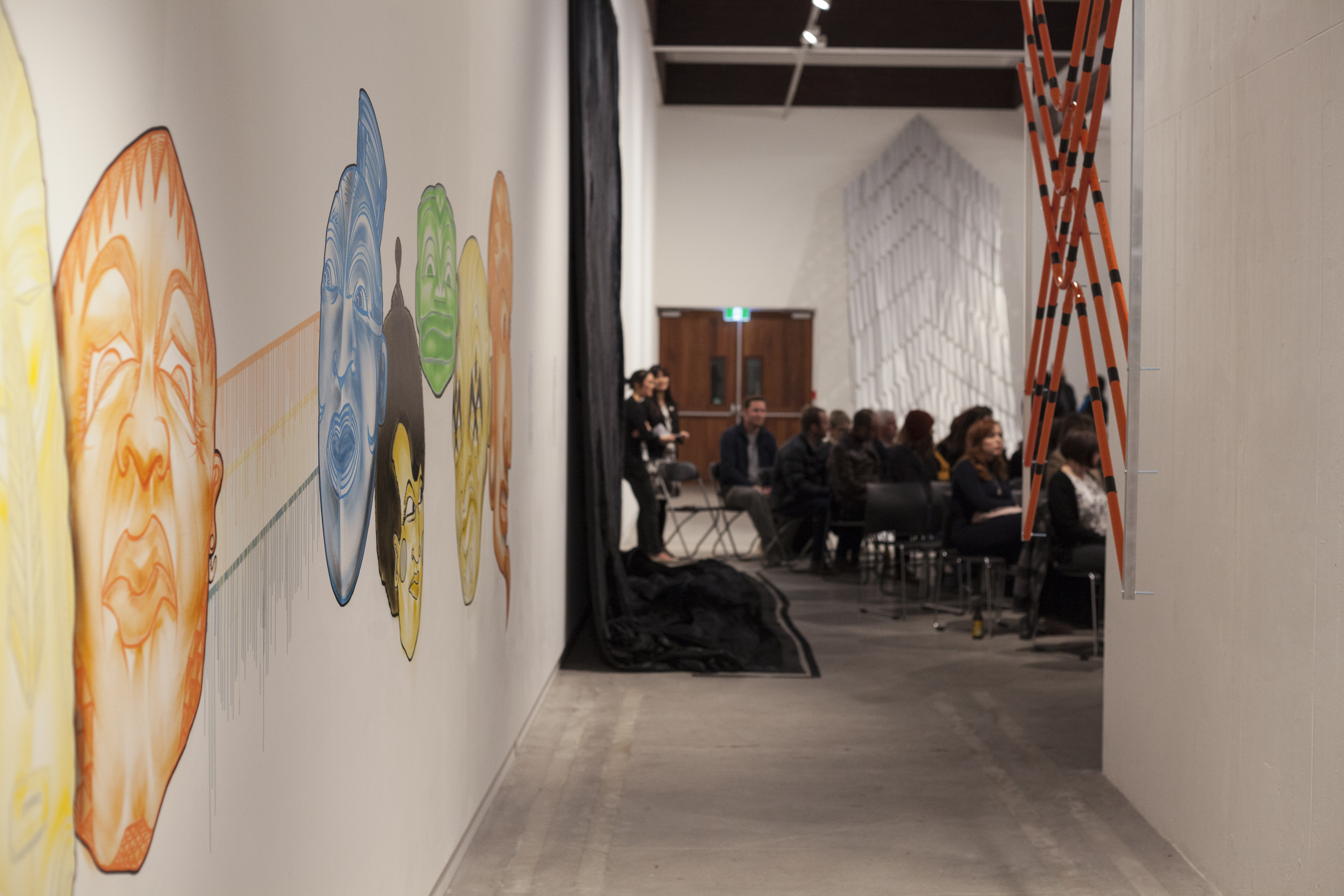 VOL.31 - Making Space

Wednesday 14 June, 2017
CoCA - Centre of Contemporary Art

PechaKucha Night Christchurch and CoCA - Centre of Contemporary Art are proud to present Vol.31 themed Making Space! The notion of making or creating space is broad and we are celebrating different perspectives on this theme. This time, the event will be amongst CoCA's upcoming exhibition with speakers speaking on what making space means to them.

As always, we are proud to bring you a collection of some of Christchurch's top creative minds. Vol.31 speakers include a Perpetually Exhausted Arts Organiser, a Writer, an Architectural Graduate, an Infertility Survivor, Artists and many more.
Speaker Line-up
Click image to access their talk.

---
PechaKucha Nights are devised and shared by Klein Dytham Architecture.